Welcome to Trade Line

Tradeline Co.WLL Doha's well known Group of Companies has come a long way since its modest beginning some years ago. Tradeline Co.WLL now a name to be reckoned with the country's Transportation, Manpower Support, Renting Vehicles, Contracting, Cleaning Services & General Service's sector. With strategic business links and technical partnership in leading systems and suppliers from various parts of the world like Asia & Middle East, Hansaf Group of Companies possesses the wherewithal, technical know-how and infrastructure capability to execute any challenging and time-bound projects. Utilizing its capacities to hilt, the company offers an enormous range of products and it is catering to all requirements of the Customer requirements.
Our services












Who We Are?
Employees, team leaders and management form a dedicated team of highly skilled, performance and service-orientated shipping experts. Transparent decision-making processes, coupled with an honest approach, tolerance and respect for each other define a working environment, that encourages each team member to contribute his/her skills, experience and creativity.
Our Vision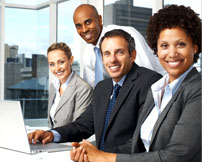 Our Vision is to be the world's most valued & Trusted Company that delivers On Time. Focused, Innovative that captures the essence of who we are and how much we care for our Customers
Our Mission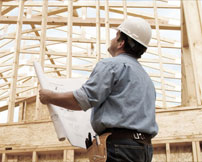 The well experienced team of directorate and sound established company infrastructures will lead us to form number one company in this field; we shall be The Leader in providing Time Bound, Efficient and Cost Effective Solutions to our Global Customers, tailor made to Individual Requirements.